Serving and Growing, Together
HOME is a word invoking feelings of comfort, security, and support. Welsh Mountain Home has always provided quality services with Christian compassion to assure every resident is treated with dignity and respect. Embracing the joy of each day keeps us mission-focused! Welsh Mountain Home is honored to be an affiliate of Landis Communities, sharing in their guiding values of joy, compassion, integrity, stewardship and community.
Live at Welsh Mountain Home
Work at Welsh Mountain Home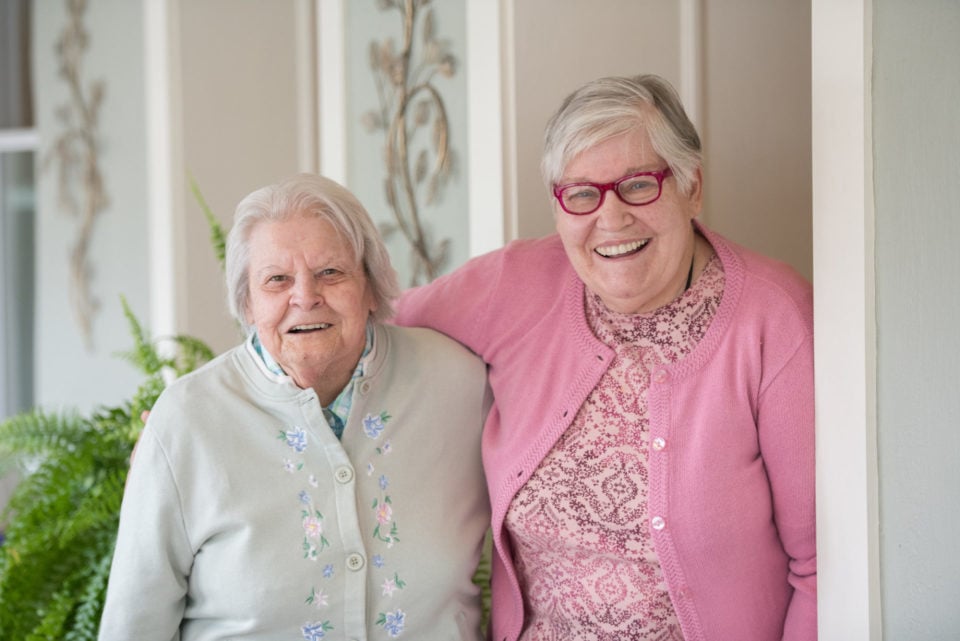 For nearly a century…
Welsh Mountain Home has provided a safe, affordable and loving community for all who call this place home. With 24-hour staff supervision, the excellent support given to residents offers their families the peace of mind they need to know that care is always available to their loved one. Welsh Mountain Home offers several activities to choose from each day, giving residents freedom and independence in selecting how to spend their time.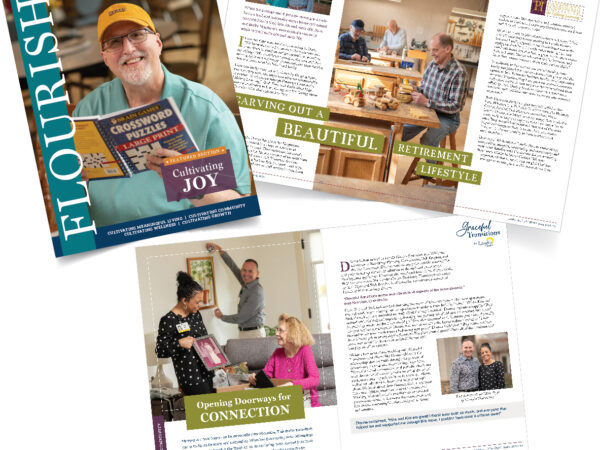 The Landis Communities Communications team has released a new publication – the Spring 2023 FLOURISH magazine! Cultivating Joy is a wonderful theme for this issue of FLOURISH. The Landis Communities guiding value of joy is described as 'nurturing an atmosphere…
Read More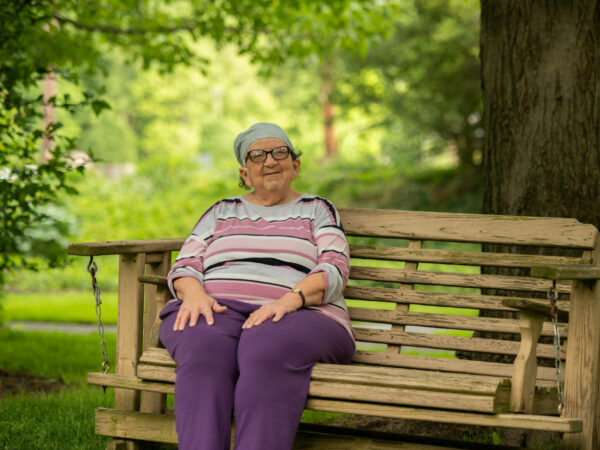 Wednesday, May 3 at 6:00 pm Yoder's Banquet Hall 14 South Tower Road, New Holland PA 17557 Kindly RSVP to Melody Blochberger at 717.355.9522 ext. 102, or mblochberger@landis.org. Mission Statement Serving adults from diverse backgrounds and income levels by enriching…
Read More