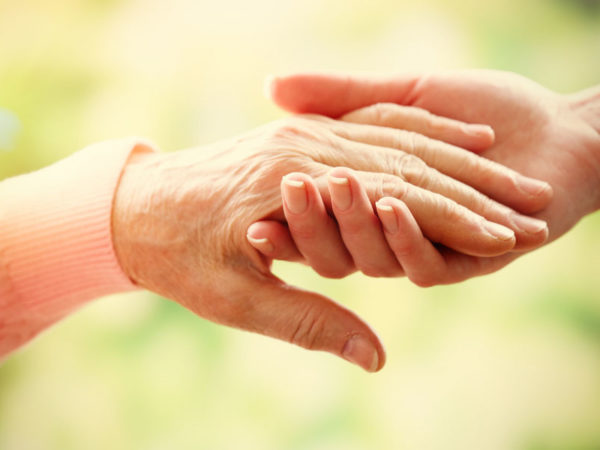 Right now, Welsh Mountain Home residents are experiencing tough times. In November, three of our beloved residents passed away from the Coronavirus. They are people with stories. They were loved. Since that time, more residents have tested positive, and while...
Read More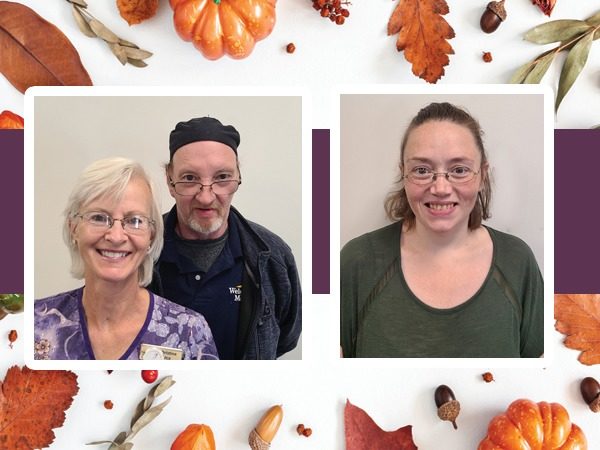 2020 Employees of the Year Award Winners Christine Buonomo has been a Personal Care Aide for five years, and Andrew Moffat has been a Cook for five years. The winning staffers tied through a nomination of their peers, who shared...
Read More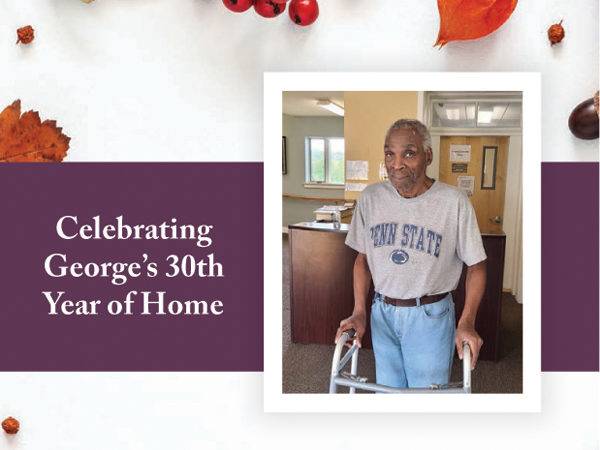 Every year, I look forward to leaves turning colors. They are especially beautiful here at Welsh Mountain. I also look forward to seeing you at our Annual Fall Benefit Banquet. It's a special time of sharing the highlights and the...
Read More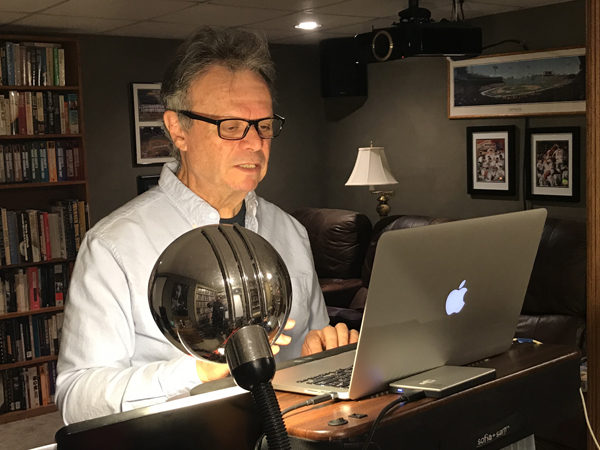 The fall 2020 term of the Pathways Institute for Lifelong Learning® offered by Landis Communities began with an online Kickoff event on August 25 by Zoom. In March, due to the pandemic, the spring semester was cancelled after just a...
Read More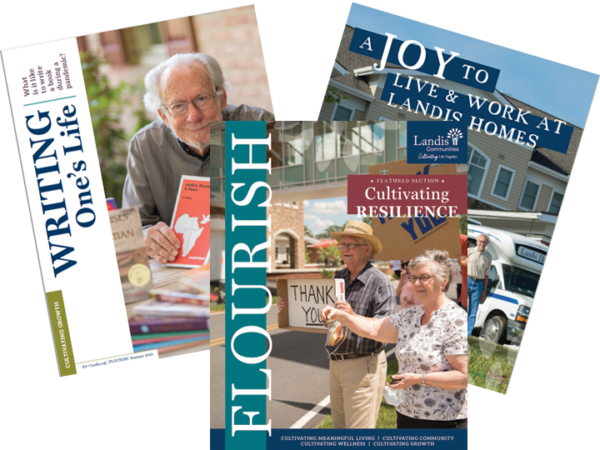 The Landis Communities Communications team has released a new publication – the Summer 2020 Flourish magazine that tells the stories of people across our organization. May the stories and photos stimulate conversation in this time of physical distancing! Click on...
Read More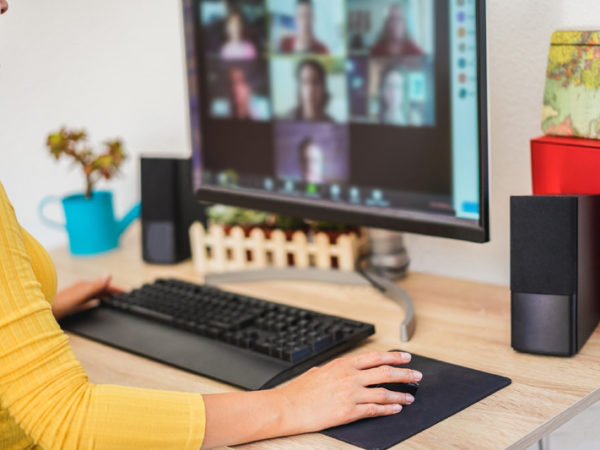 During these times where we are all to be practicing physical distancing, the group will continue to meet, using video technology. Click on the image below to learn more and see the upcoming dates and subjects. The No Longer Alone Family...
Read More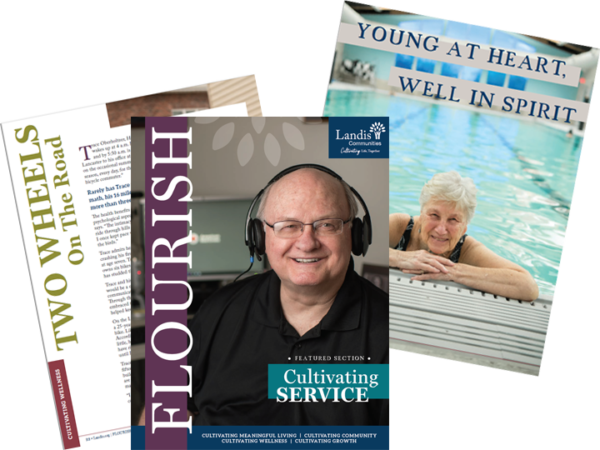 Long before any of us had heard of Coronavirus or COVID-19, the Landis Communities Communications team began working on a new publication – a magazine that would tell the stories of people across the organization. People who represent life at...
Read More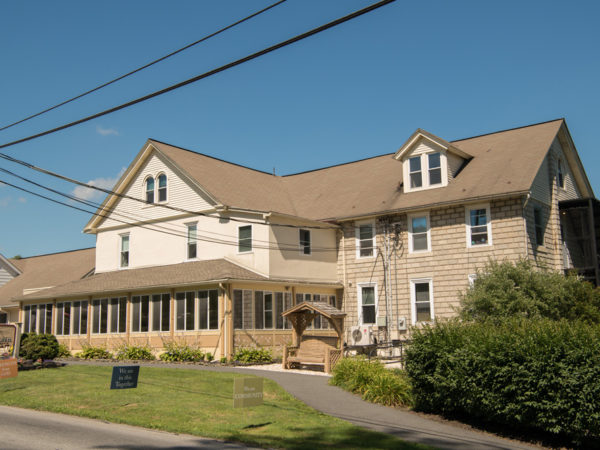 Welsh Mountain Home is concerned for the ongoing health and safety of our residents and team members. We have closely monitored information from the Centers for Disease Control and Prevention (CDC), Centers for Medicare & Medicaid Services (CMS), the Pennsylvania...
Read More