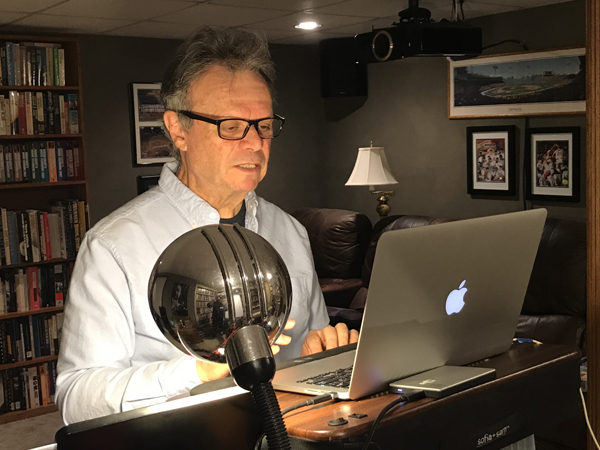 Published: 10/08/2020
The fall 2020 term of the Pathways Institute for Lifelong Learning® offered by Landis Communities began with an online Kickoff event on August 25 by Zoom. In March, due to the pandemic, the spring semester was cancelled after just a...
Read More
Published: 08/27/2020
The Landis Communities Communications team has released a new publication – the Summer 2020 Flourish magazine that tells the stories of people across our organization. May the stories and photos stimulate conversation in this time of physical distancing! Click on...
Read More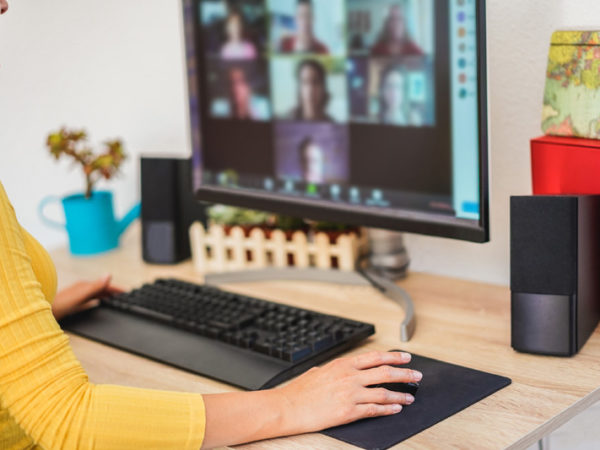 Published: 08/26/2020
During these times where we are all to be practicing physical distancing, the group will continue to meet, using video technology. Click on the image below to learn more and see the upcoming dates and subjects. The No Longer Alone Family...
Read More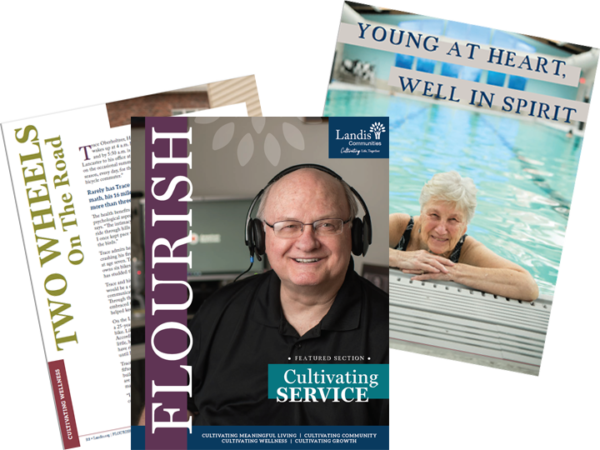 Published: 06/10/2020
Long before any of us had heard of Coronavirus or COVID-19, the Landis Communities Communications team began working on a new publication – a magazine that would tell the stories of people across the organization. People who represent life at...
Read More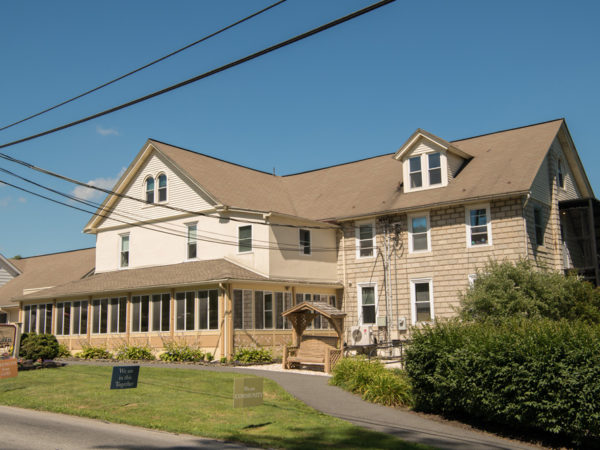 Published: 04/25/2020
Welsh Mountain Home is concerned for the ongoing health and safety of our residents and team members. We have closely monitored information from the Centers for Disease Control and Prevention (CDC), Centers for Medicare & Medicaid Services (CMS), the Pennsylvania...
Read More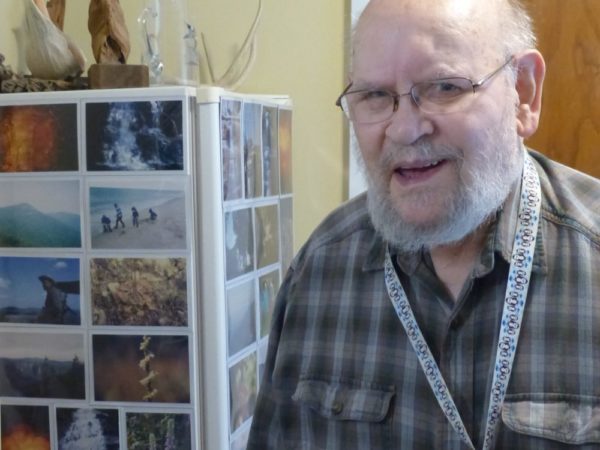 Read More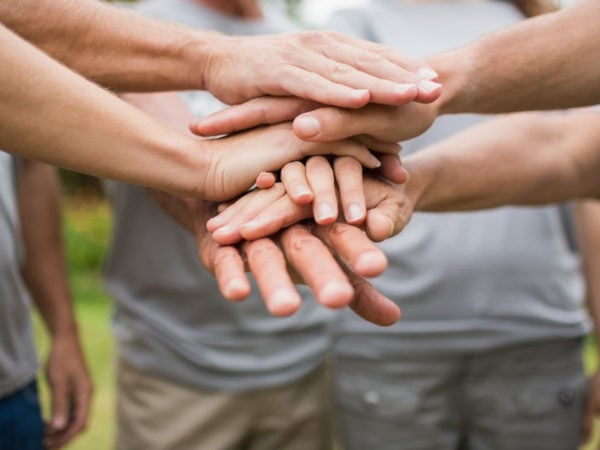 Published: 01/07/2020
Welsh Mountain Home always welcomes volunteers who are seeking ways to serve and support our ministry. There are many ways you could volunteer; we are always looking for a person or persons to perform activities with residents or to help...
Read More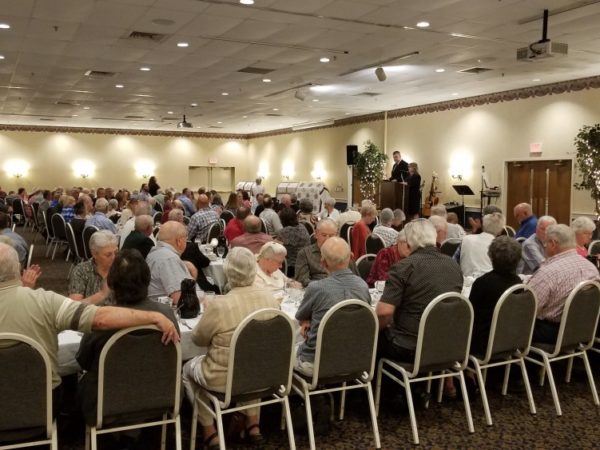 Published: 09/19/2019
Welsh Mountain Home had a record turnout for their annual fall fundraiser banquet September 18th 2019. Nearly 300 guests showed up to support the mission and to enjoy a meal at Yoder's banquet facilities and musical entertainment by Daryl Weaver and...
Read More