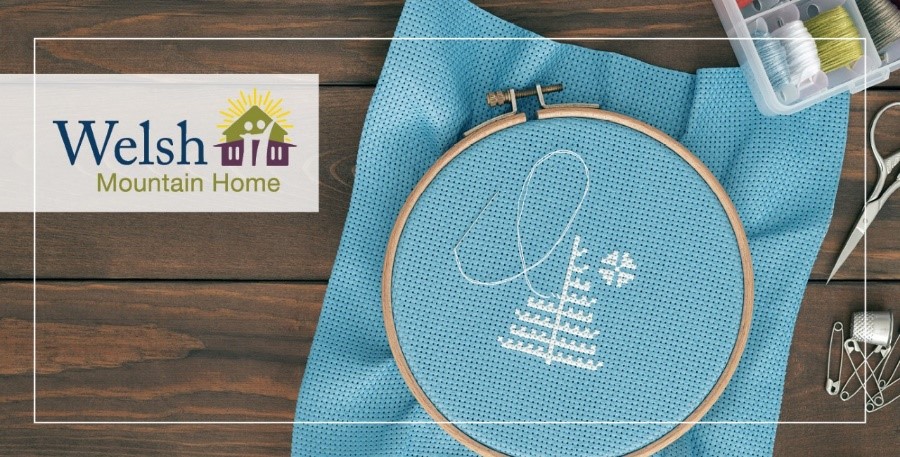 Dorothy is one of the residents at Welsh Mountain Home, and she was brave to share her story with you below.
Dorothy was just 16 years old when her parents passed away. Having special needs, she faced many challenges after their death. Dorothy had to move to an unhealthy and unsafe place and could not finish her schooling. Remembering those years is distressing for Dorothy. They were traumatic for her.
"They didn't take care of me the right way. It made me feel sad. Being by myself was the hardest part. I missed seeing my friends," Dorothy shared.
Dorothy endured those living conditions for several decades. Around eight years ago, she was rescued from her bad situation and found a better quality of life and care at Welsh Mountain Home.
Your gift of $105 provides one day of affordable, loving care for a resident like Dorothy.
"My favorite part about living here are the people. I like being around people, playing board games, and doing needlework. I am happy now."
I know it's hard to imagine being in Dorothy's shoes. Unfortunately, many aging adults don't have safe homes or loving families to care for them. But you can help her and provide for other residents at Welsh Mountain Home today.
Your gift will help Dorothy and other residents at Welsh Mountain Home. Please, give as generously as possible before December 31.