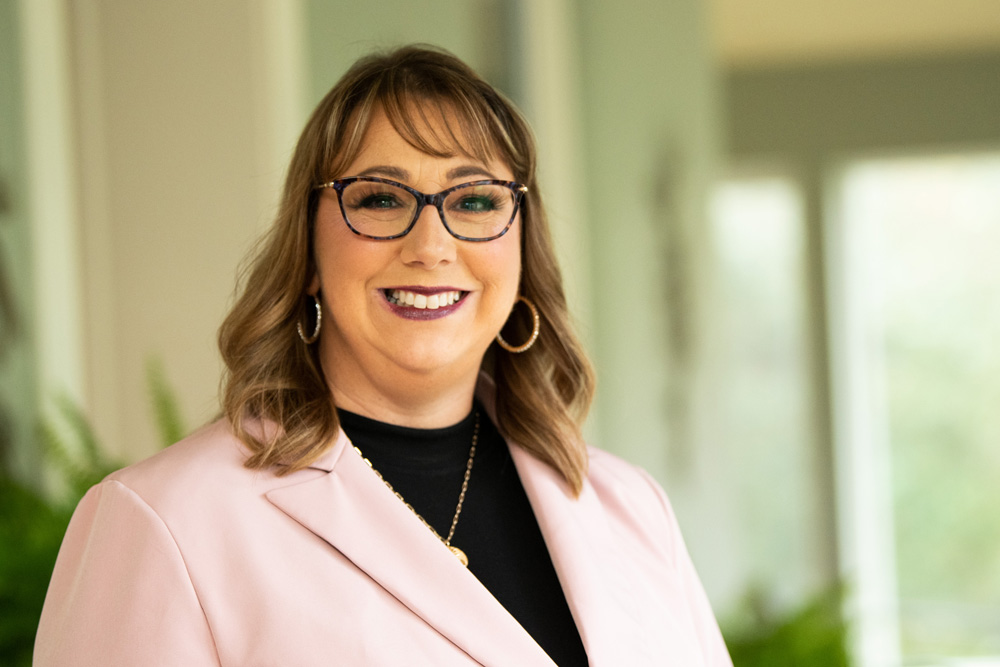 Mona Frey, LPN, PCHA, CPASRM
Executive Director
Mona joined the Welsh Mountain Home team as the Executive Director in 2018. Prior to WMH, Mona earned her LPN in 1991 and has worked as a floor nurse or nurse manager in many different settings, dedicating most of her career to Long-Term Care. Mona earned her Personal Care Home Administrators license in 2015. Mona is also a Certified Professional Aging Services Risk Manager. Mona enjoys traveling to different countries and learning about other cultures. She also enjoys singing and was part of the worship team at her church.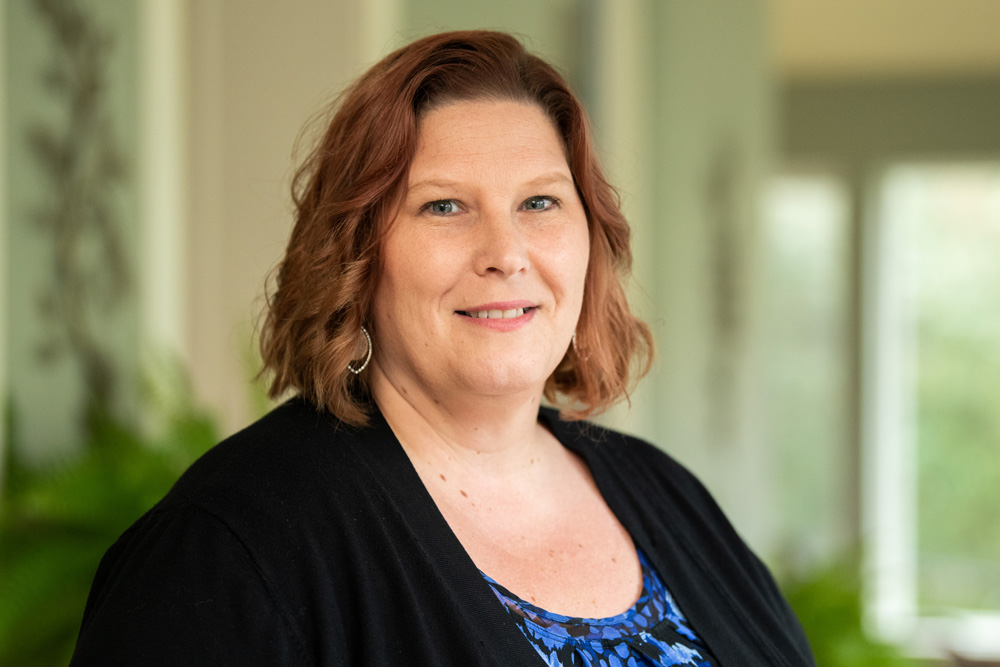 Melissa Walton
Director of Wellness
Melissa joined the WMH home team in January 2009 as a PCA/Med tech. Through the years, Melissa took on various roles and duties of the home. Most recently, she has become the Assistant Director of Wellness, and then the Director of Wellness. Melissa graduated from Lancaster County Career and Technology Center. She has been working in the healthcare field for more than 20 years. She is honored to work for such a wonderful caring organization. When Melissa is not working, she enjoys spending time with her husband of twenty-two years, Ralph. She also loves spending time with her five grandchildren and two children, Wynter and Bailey. Melissa spends a lot of her time with her family at their cabin in Sullivan County.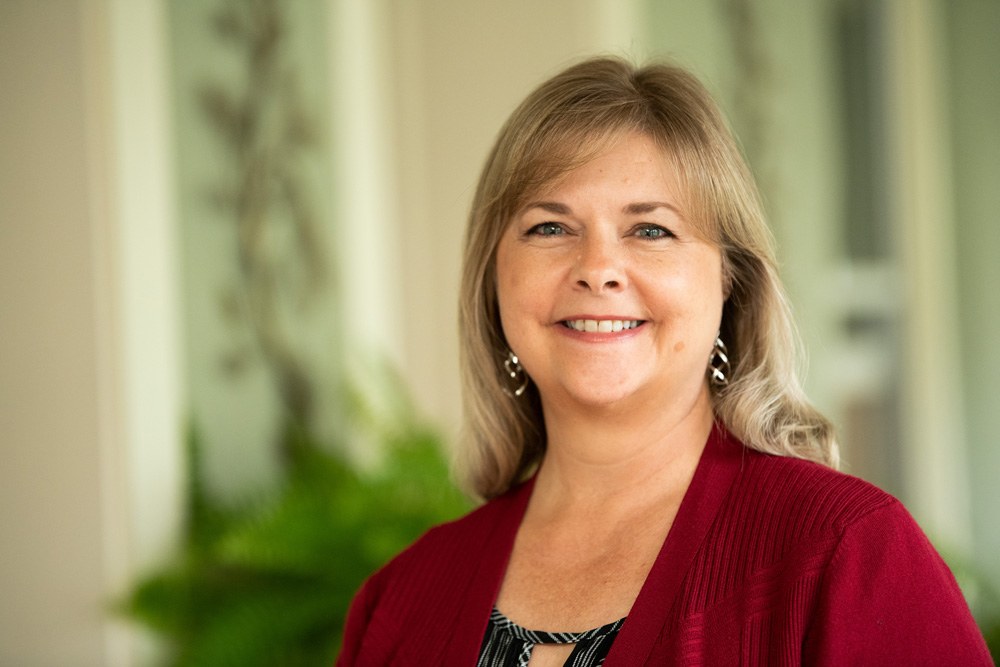 Melody Blochberger
Director of Human Resources
Melody joined the Welsh Mountain Home team in November 2010 as the Director of Human Resources. She brings over 25 years of HR experience to this organization. Melody has multiple certifications in the HR field including conflict resolution, team building and systems management. Melody is Welsh Mountain Home's OSHA and Fire Safety expert. Melody enjoys gardening, traveling and spending time with family and friends. She especially enjoys spending time with her grandchildren!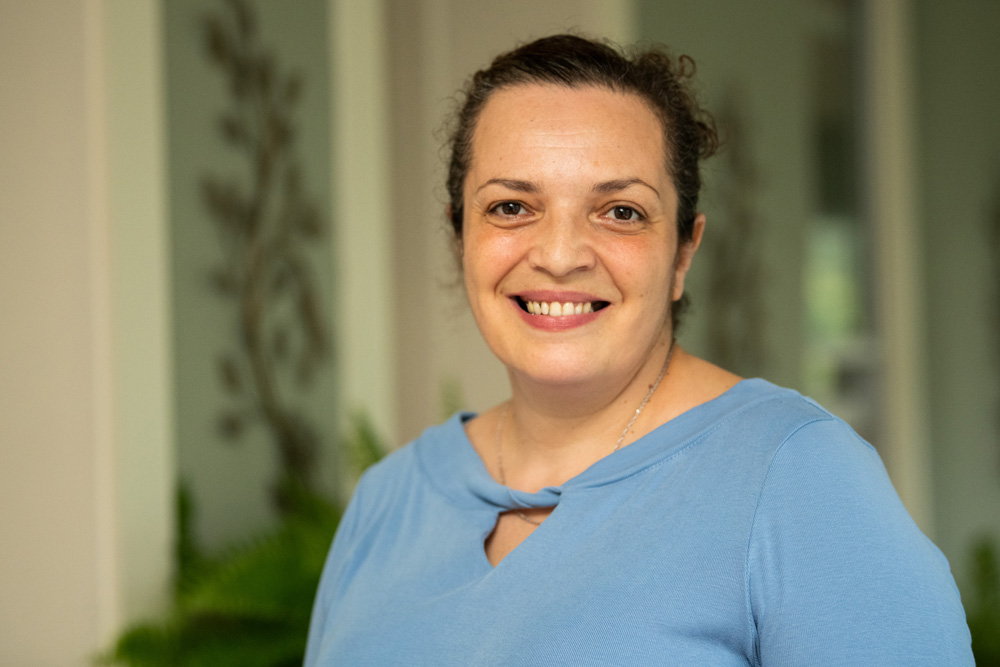 Paula Phenneger
Director of Culinary Services
Originally from Lyon in the South-East of France, Paula found her passion for cooking at a young age watching her mother prepare fresh amazing meals from scratch. She entered culinary school at age 15, earning a Bachelor's degree in culinary arts and restaurant management. In London, Paula expanded her passion in four- and five-star hotels and restaurants like the Four Seasons Hotel and The Park Lane. Later, in Durban, South Africa, she developed a culinary point of view working as a personal Chef. She then returned to Lyon and worked for Michelin-star chefs. Paula moved to the United States in 2012, hoping to continue to grow, learn and share her passion with the people of Lancaster county. She is excited each day to share her experience and creativity with the residents of Welsh Mountain Home and help and prepare home-cooked meals for them.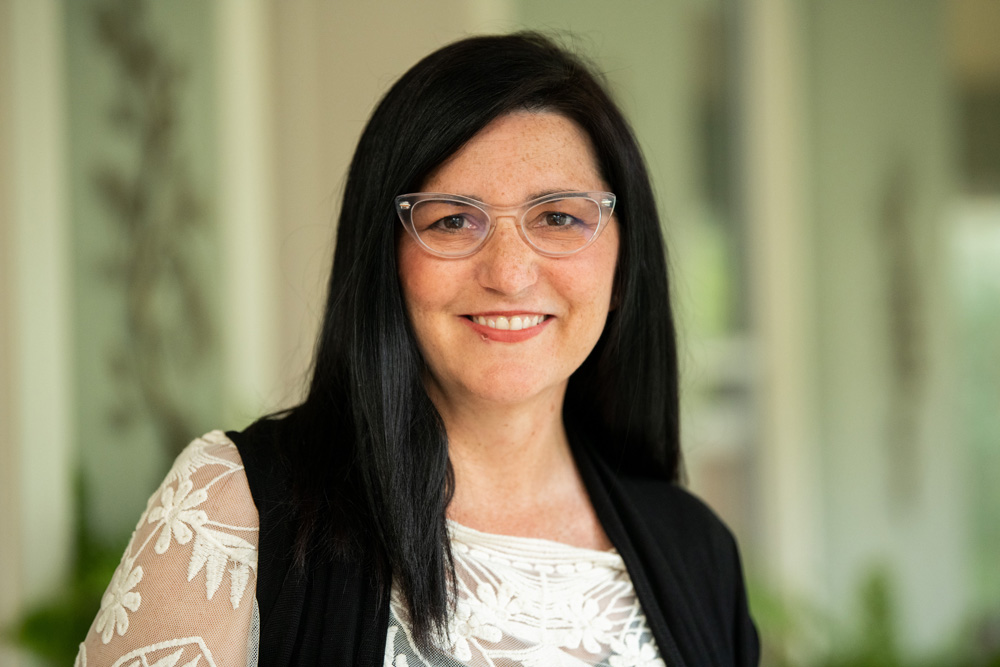 Sarah Albertson
Director of Resident Services
Sarah joined the Welsh Mountain Home team in 2020. Before WMH, Sarah worked for the IU13 for 9 years in Community Education. Sarah did her undergraduate work at the University of South Carolina. She has done graduate work at Liberty University and certification work at Temple University. She holds multiple certifications relating to Mental Health, Learning Differences, and Case Management. Sarah spends her free time with family and friends, loves to cook, read and spend time with her husband Steve, her three children, and their dog Misty.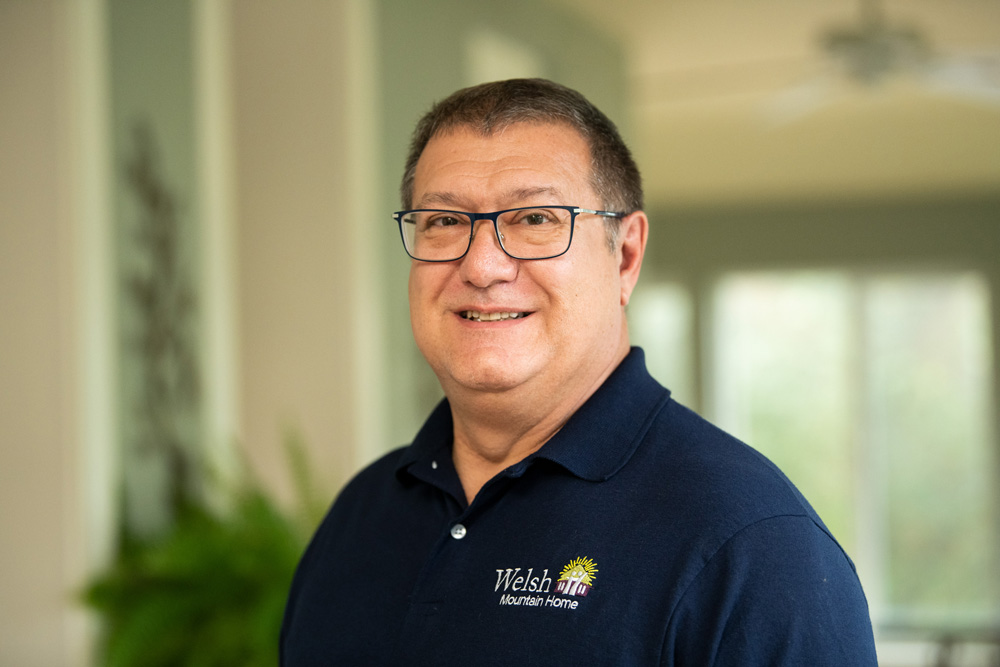 Jeff Frey
Director of Facilities
Jeff joined the Welsh Mountain Home team as the director of facilities in 2021, after 32 years with the Xerox Corp. Jeff has a degree in electronics and is an all-around handyman. Jeff likes to travel to other countries and experience their cultural food. Jeff enjoys all things muscle cars and motorcycles. He has been known to drive his supercharged Mustang to work on occasion. Jeff is also a Miami Dolphins and Philadelphia Eagles football fan.
---
As an affiliate of Landis Communities, Landis Homes is supported by a Leadership Team that provides centralized services to the entire organization.
---