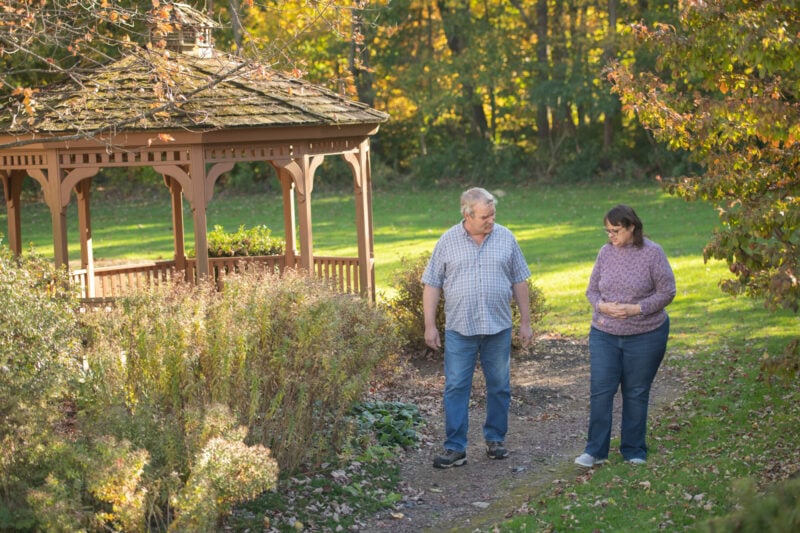 Welsh Mountain Home's 100-year legacy of compassion and care has enriched the lives of many who have called this place home. Our century-long mission of serving adults from diverse backgrounds and income levels, along with our commitment to reflecting Christ in all we do, combine to make living at Welsh Mountain Home a unique experience.
Over the past decade, we have become increasingly aware of the need to improve facilities to ensure the personal safety and dignity of residents. The COVID-19 pandemic made our challenges even more evident as shared bathrooms made it difficult to control the spread of infection. We cannot wait any longer to address the situation.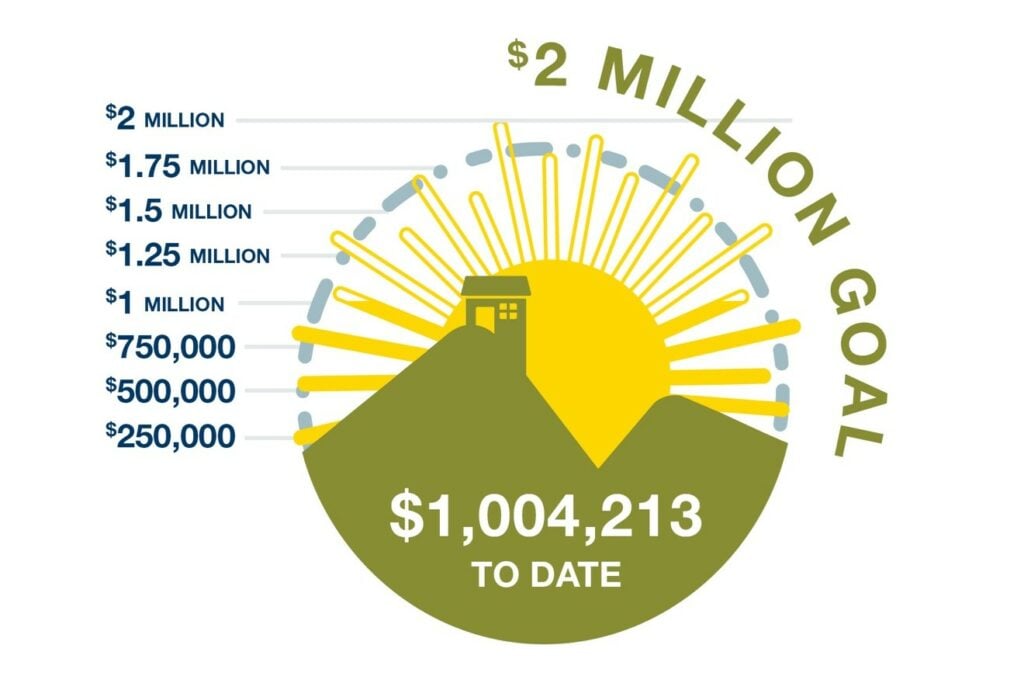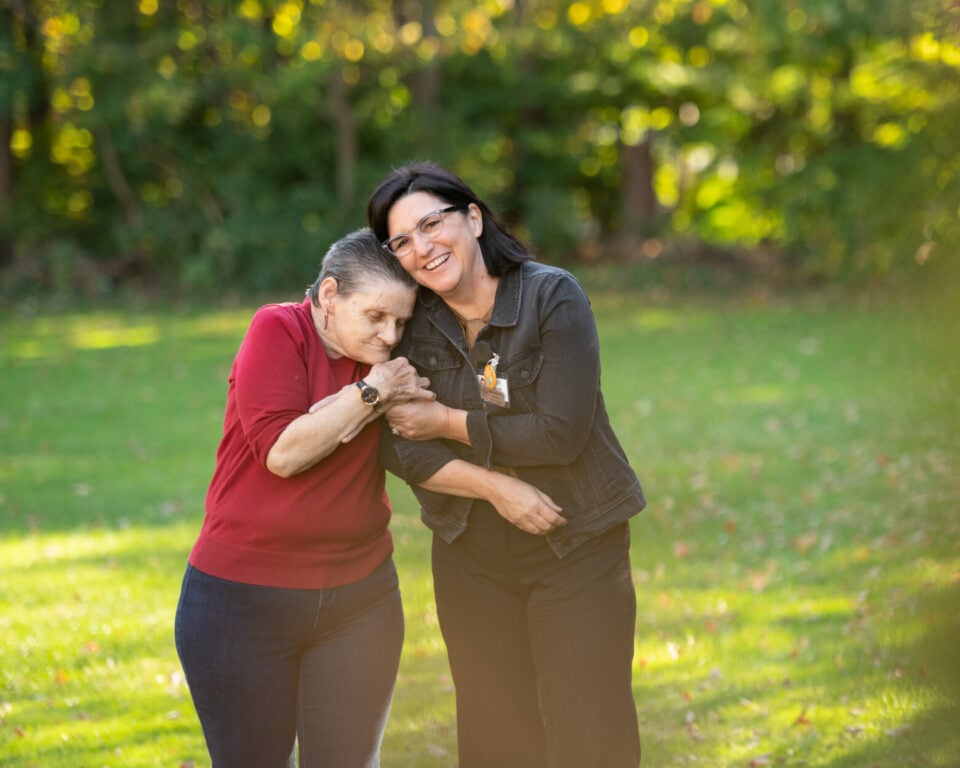 Through the Centuries Campaign goal of $2 million, generous donors will help meet the needs of current residents and prepare to meet the growing requests of those to come. Of primary importance is the addition of more restrooms to offer residents the increased privacy and dignity they deserve. Our long-term goal is to add more living units, expand the dining area, and create more community spaces for residents to engage with each other and families to gather.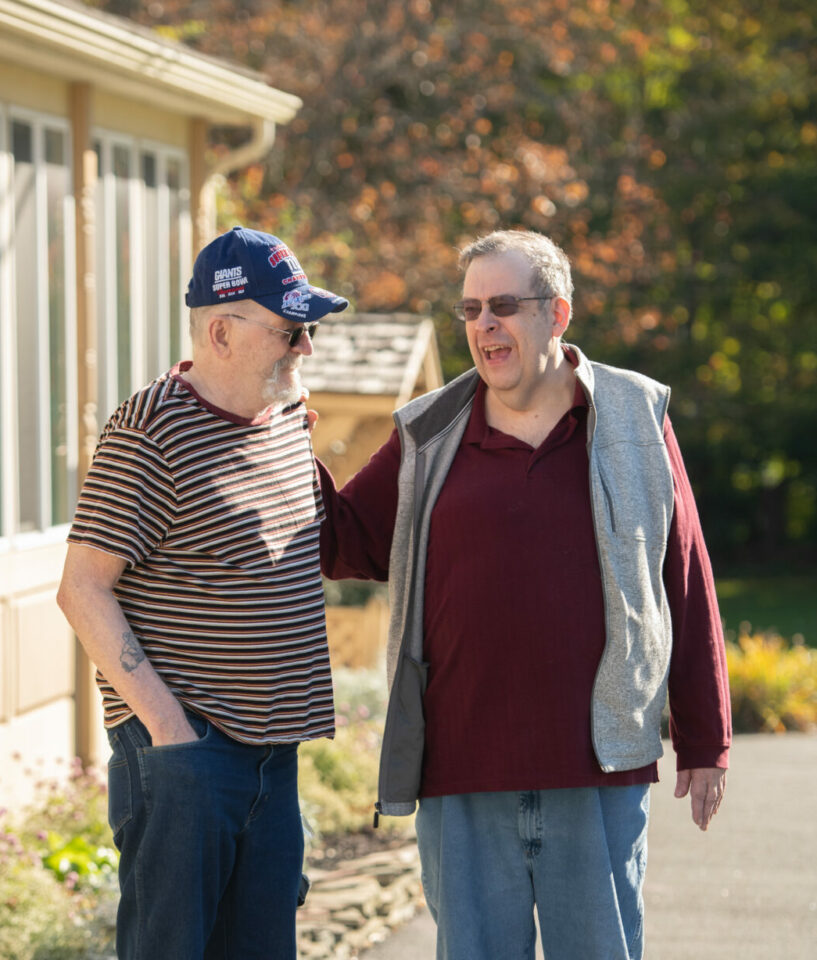 $2 Million Renovation Plan
In order to continue meeting residents' needs and providing peace of mind for their families, we must renovate our existing facility. Restroom additions are the focus of this $2 million project, but the other components listed here are vital to be addressed. These changes will ensure continued health and dignity for all and will better equip us to serve residents for generations to come.
From Communal Conditions To Private, Dignified Spaces
Many of us live in a home where we share a bathroom with our family members – but not up to six non-relatives. Welsh Mountain Home residents don't complain, but this situation is not ideal. Although the current Welsh Mountain Home building has served residents well for many years, it was not constructed with modern needs in mind. The Centuries Campaign will enable this important shift from an outdated facility, to a fresh, modernized design that will better serve residents and provide them with the dignity and privacy they deserve.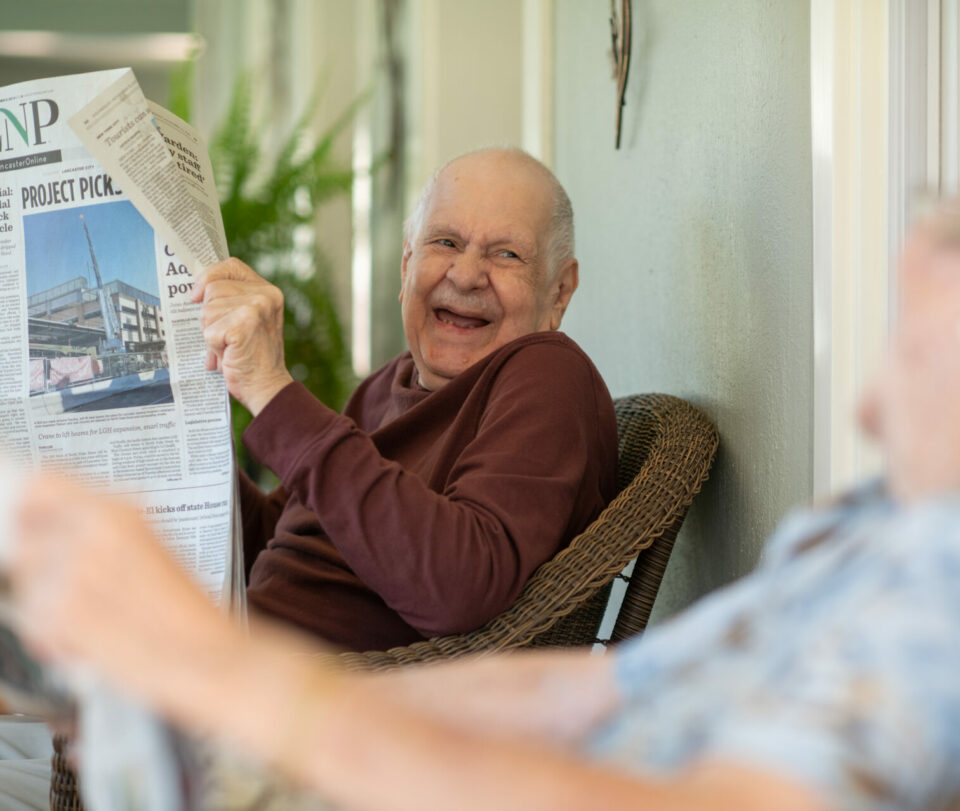 The Centuries Campaign
New Private Bathrooms
Renovated Laundry Space
Reconfigured Office for Privacy
Indoor Furniture
Space for Fitness Equipment
Updated Corridors
Outdoor Furniture
Paved Walking Trail
Lost Revenue During Construction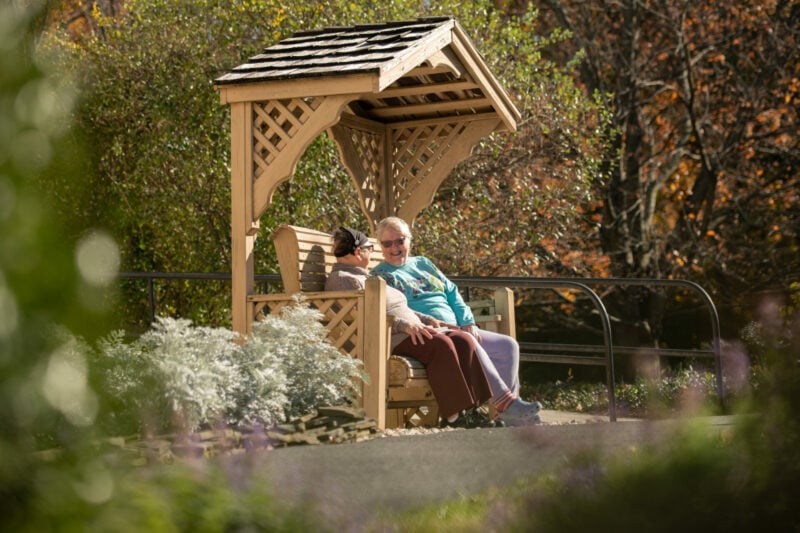 Will you help provide a resident the privacy and dignity they deserve?
Through the $2 million Centuries Campaign, Welsh Mountain Home residents will have new bathrooms and common spaces that will bring a greater level of privacy, dignity and safety to their home. Gifts of all amounts are needed to complete this important project. The Centuries Campaign seeks gifts from individuals, businesses, churches, foundations, and organizations that have faith in our mission and desire to serve all with Christ-like Compassion and Care. Please join us!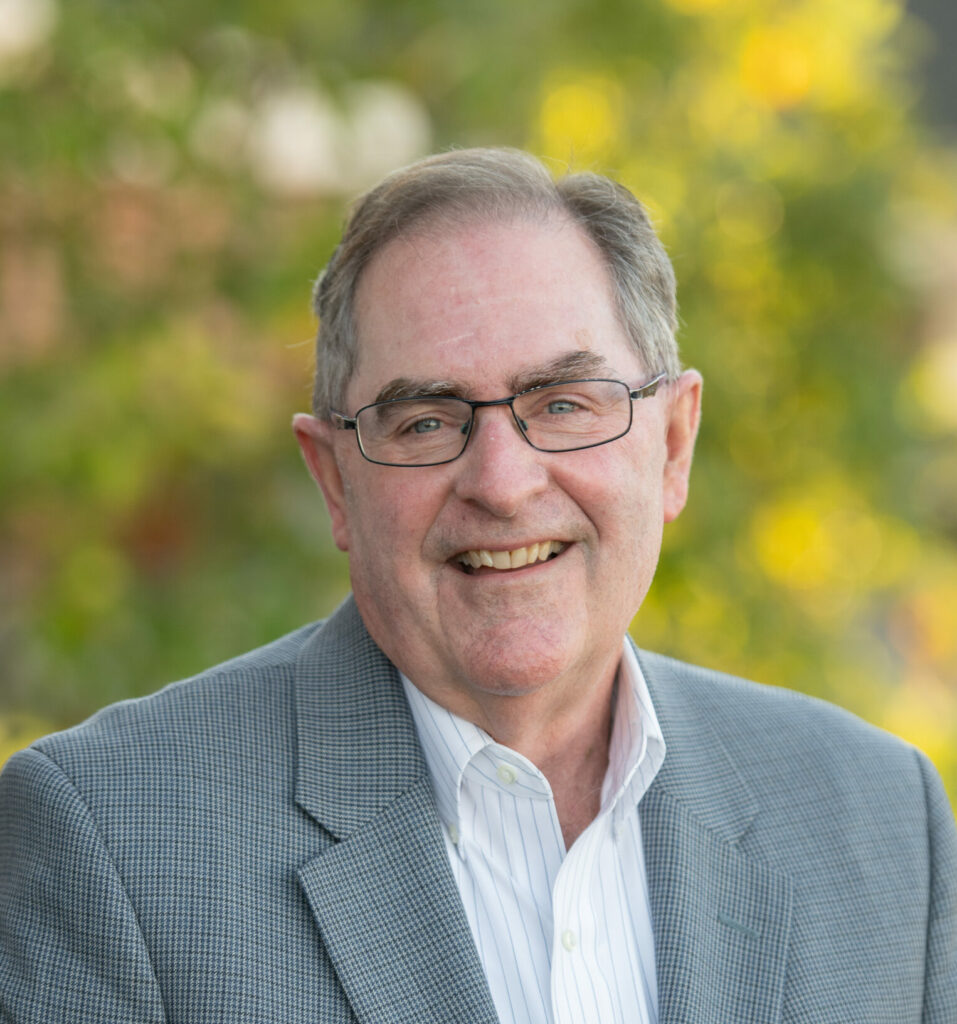 Your Next Steps
If you are interested in learning how you can support this campaign, contact Campaign Manager Marlin Hershey at mhershey@landis.org or 717.575.5145. You may also use the form below.
Learn More About the Centuries Campaign