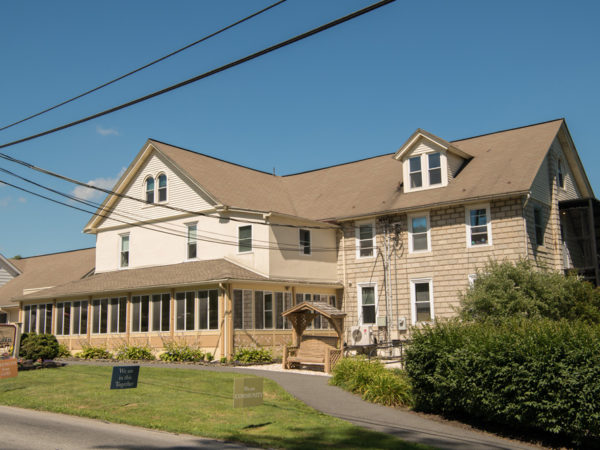 Right now, Welsh Mountain Home residents are experiencing tough times. In November, three of our beloved residents passed away from the Coronavirus. They are people with stories. They were loved. Since that time, more residents have tested positive, and while...
Read More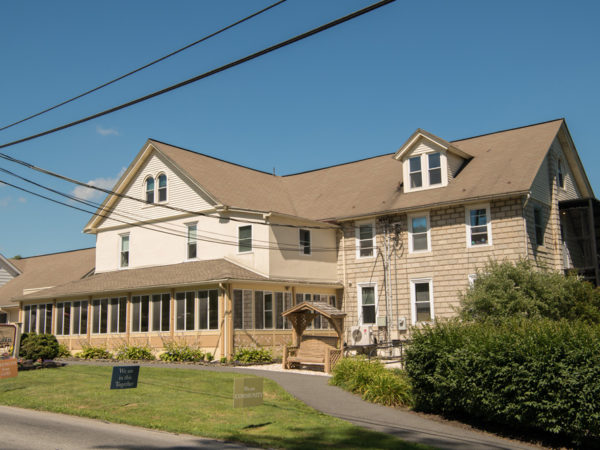 Welsh Mountain Home is concerned for the ongoing health and safety of our residents and team members. We have closely monitored information from the Centers for Disease Control and Prevention (CDC), Centers for Medicare & Medicaid Services (CMS), the Pennsylvania...
Read More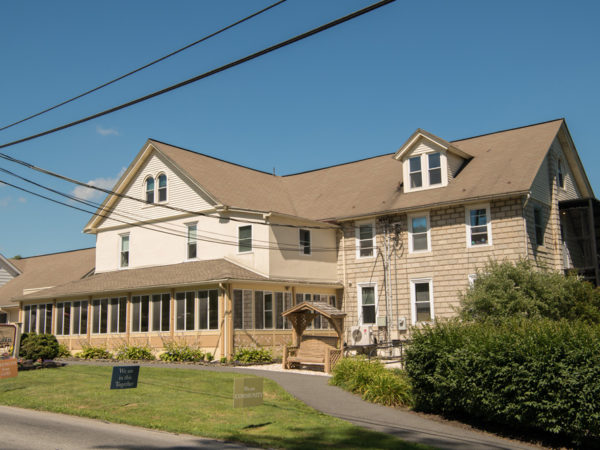 Welsh Mountain Home always welcomes volunteers who are seeking ways to serve and support our ministry. There are many ways you could volunteer; we are always looking for a person or persons to perform activities with residents or to help...
Read More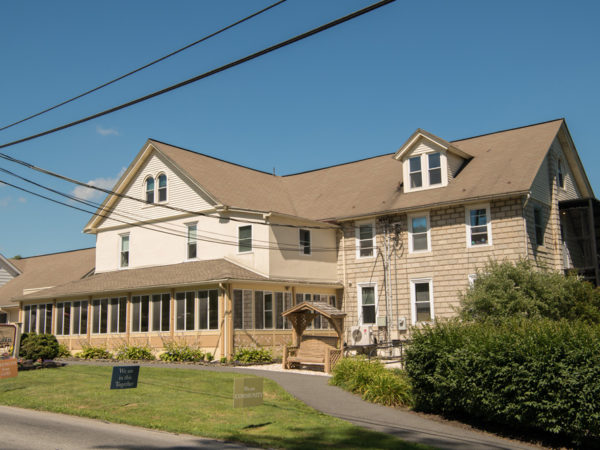 Welsh Mountain Home had a record turnout for their annual fall fundraiser banquet September 18th 2019. Nearly 300 guests showed up to support the mission and to enjoy a meal at Yoder's banquet facilities and musical entertainment by Daryl Weaver and...
Read More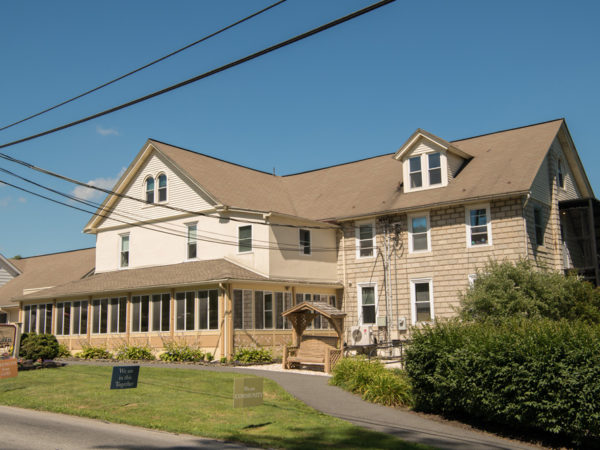 We are blessed to have many generous donors. These folks support of Welsh Mountain Home is important to our ability to thrive.
Read More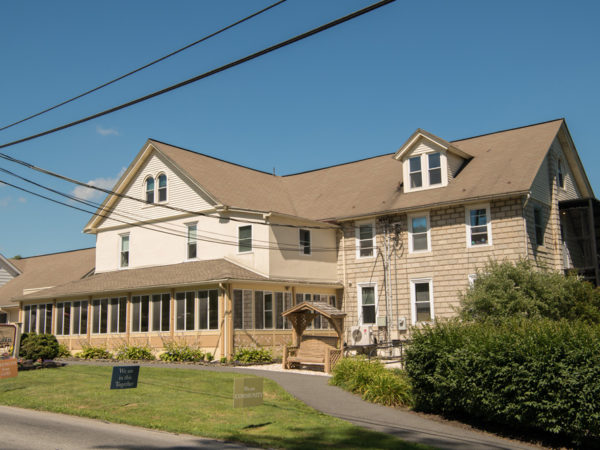 Residents at Welsh Mountain Home enjoy the walking path and sitting areas that are available for them. Karen is enjoying the beautiful sounds of the water falls, watching the gold fish and the beautiful sights of flowers.
Read More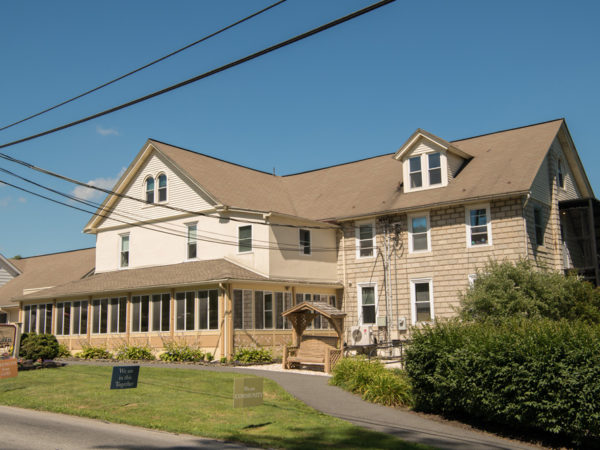 State Representative, Dave Zimmerman, came to WMH to honor George Houck with a citation for his 100th birthday.
Read More