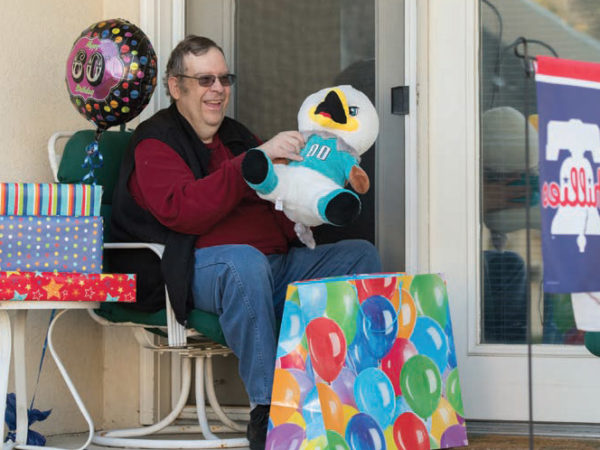 Fred Reeser's 60th birthday party was a reason to celebrate! As the cars drove past honking and dropping off gifts for Fred, Marie Hoover was filled with joy that even during the coronavirus, his birthday could still be special. Over...
Read More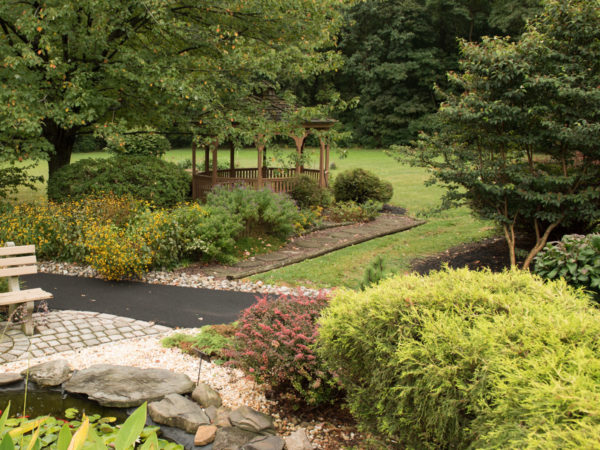 Waiting with Wonder: Stephen Fisher Stephen Fisher loves to write poetry. As he experienced changes due to COVID-19, he turned to the written word to express his feelings. His writing shows both struggles that nearly everyone is feeling during this...
Read More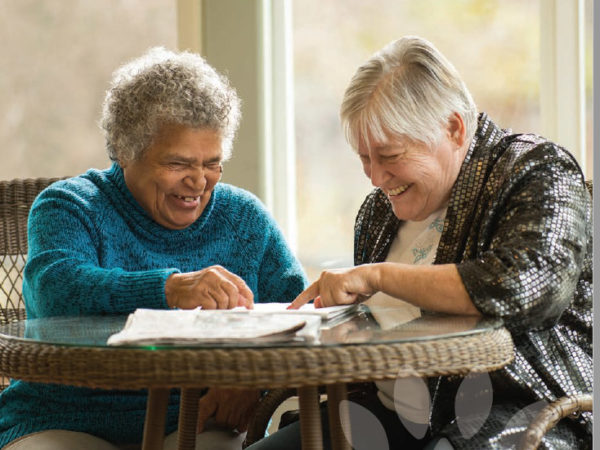 Welsh Mountain Home has provided a place for Mattie and Lois to flourish and connect in ways they never expected. Prior to coming to Welsh Mountain Home, Mattie lived in her car for four months. "I can't express it," she...
Read More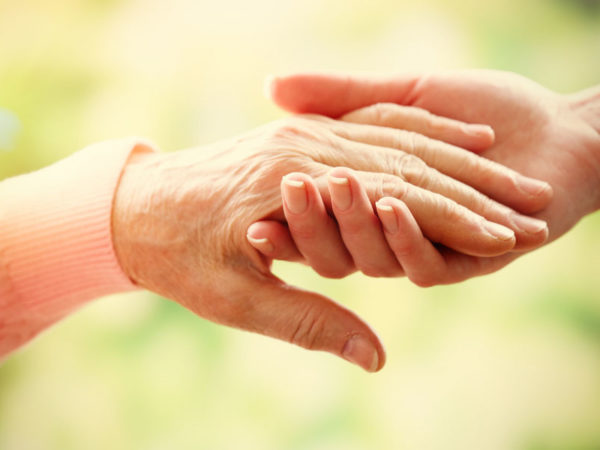 Right now, Welsh Mountain Home residents are experiencing tough times. In November, three of our beloved residents passed away from the Coronavirus. They are people with stories. They were loved. Since that time, more residents have tested positive, and while...
Read More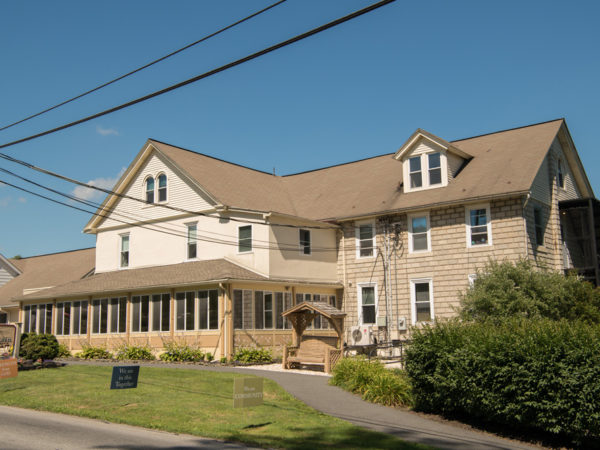 Welsh Mountain Home is concerned for the ongoing health and safety of our residents and team members. We have closely monitored information from the Centers for Disease Control and Prevention (CDC), Centers for Medicare & Medicaid Services (CMS), the Pennsylvania...
Read More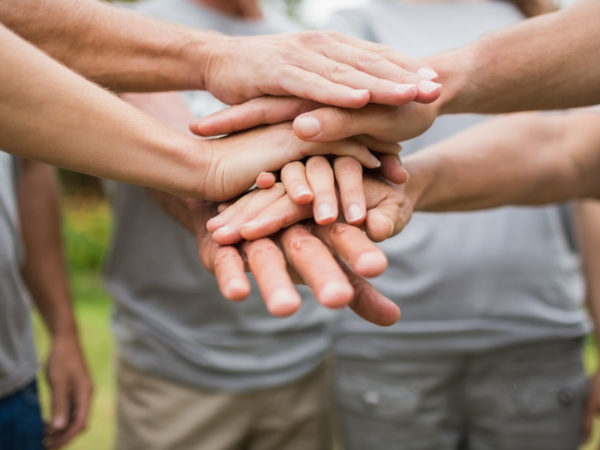 Welsh Mountain Home always welcomes volunteers who are seeking ways to serve and support our ministry. There are many ways you could volunteer; we are always looking for a person or persons to perform activities with residents or to help...
Read More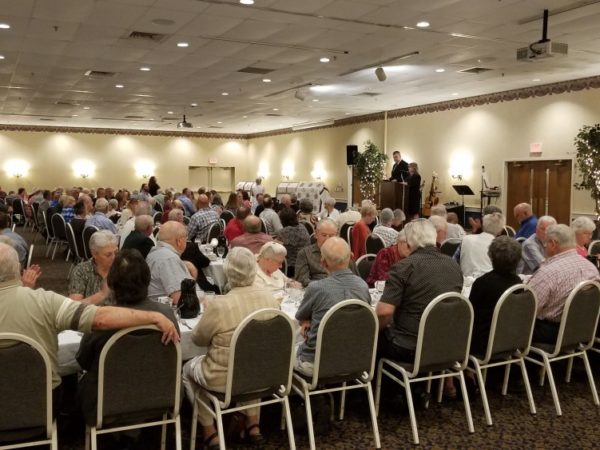 Welsh Mountain Home had a record turnout for their annual fall fundraiser banquet September 18th 2019. Nearly 300 guests showed up to support the mission and to enjoy a meal at Yoder's banquet facilities and musical entertainment by Daryl Weaver and...
Read More