---
Charlotte worked for over 30 years at Villanova University in the cafeteria and loved meeting new people. After she retired, she moved to Manheim and eventually to the Danner Home in downtown Manheim, PA. Unfortunately, the Danner Home had to close. Charlotte wasn't sure where she could go that she could afford and still be in Lancaster County. Thanks to you, Charlotte was able to move to Welsh Mountain Home.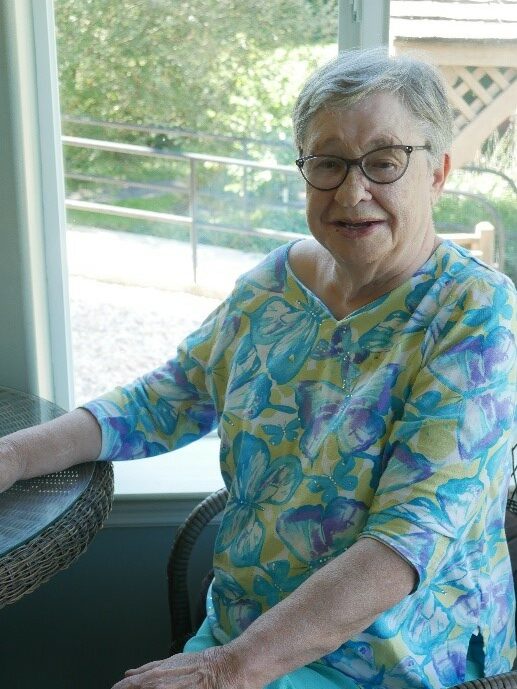 Charlotte arrived at WMH during the pandemic. It was a hard adjustment because she missed her friends in Manheim and she was not able to meet many people in her new home. Thankfully, after everything reopened, she could make friends and play games that she enjoys.
"It's cozy here, and they treat you nice. They keep it nice and clean, and the grounds are beautiful. My family is still able to visit me, and it's affordable," Charlotte shared.
Thank you for giving Charlotte an affordable new home where she can interact with others and make friends.