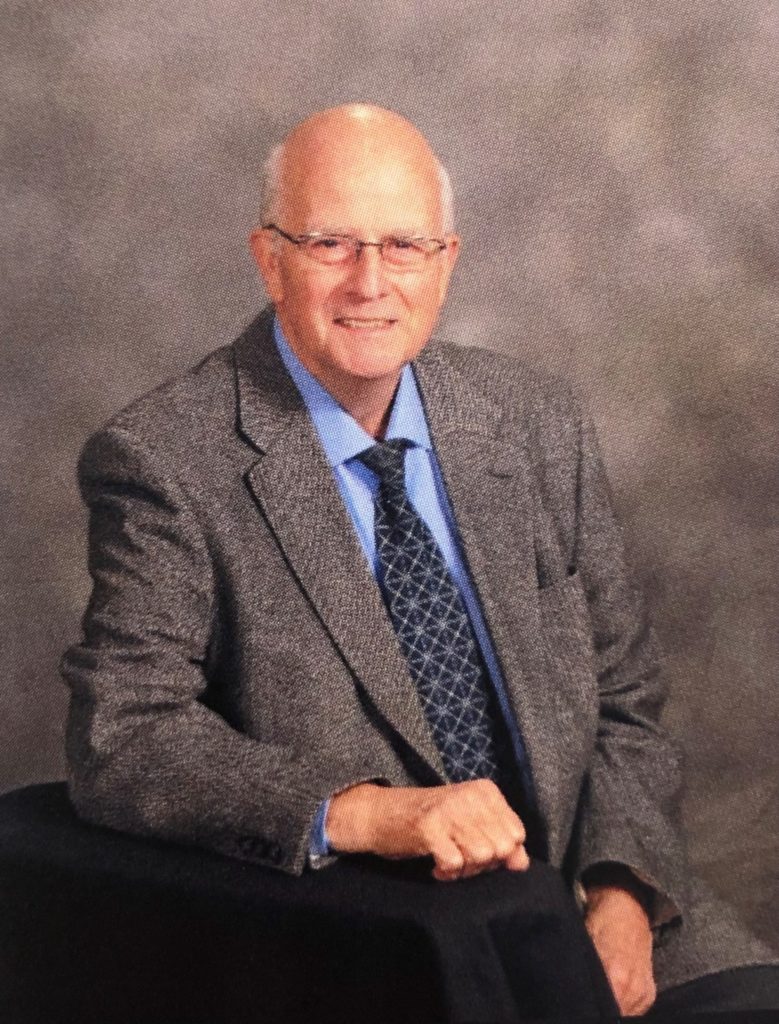 Welsh Mountain Home today announced the addition of a new board member. Welsh Mountain Home, an affiliate of Landis Communities, is a personal care home for fifty-two residents offering a safe, affordable, and loving community for those who call this place 'home.'
C. Kenneth (Ken) Martin was born in a Christian home that nurtured his faith. He served in the Weaverland Anabaptist Faith Community since he was a youth, and eventually went on to become a pastor and bishop for over 40 years. Additionally, Mr. Martin served as a part-time chaplain at Garden Spot Village for eight years, retiring in 2020. Mr. Martin also served on the Lancaster Mennonite Conference Bishop Board, as well as the LMC Finance Committee, where he planned and oversaw the budget.
Mr. Martin has been affirmed as a bridge-builder. His experience as a chaplain at Garden Spot Village helped him to understand the needs of persons living at a place like Welsh Mountain Home. "I have known about the mission, vision, and purpose of Welsh Mountain Home most of my life," says Martin. "I recall being a part of a church youth group during my teenage years when as a group we would sing for residents at Welsh Mountain Home. Now, years later, I consider it an opportunity to help shape and develop the ongoing purpose and mission of the Home."
Lamar Benner, chair of the Welsh Mountain Home board noted, "Ken Martin's extensive experience as a chaplain and in finance will be much welcomed to this board. He is and has been committed to caring for those living and working at Welsh Mountain Home, and I look forward to seeing him use his experiences to further support our mission."
Mona Frey, Executive Director of Welsh Mountain Home, is also grateful to Ken, noting he brings knowledge and expertise to the work and mission of the organization at this important time.
Welsh Mountain Home is an affiliate of Landis Communities with a mission to provide quality services with Christian compassion to assure every resident is treated with dignity and respect.