---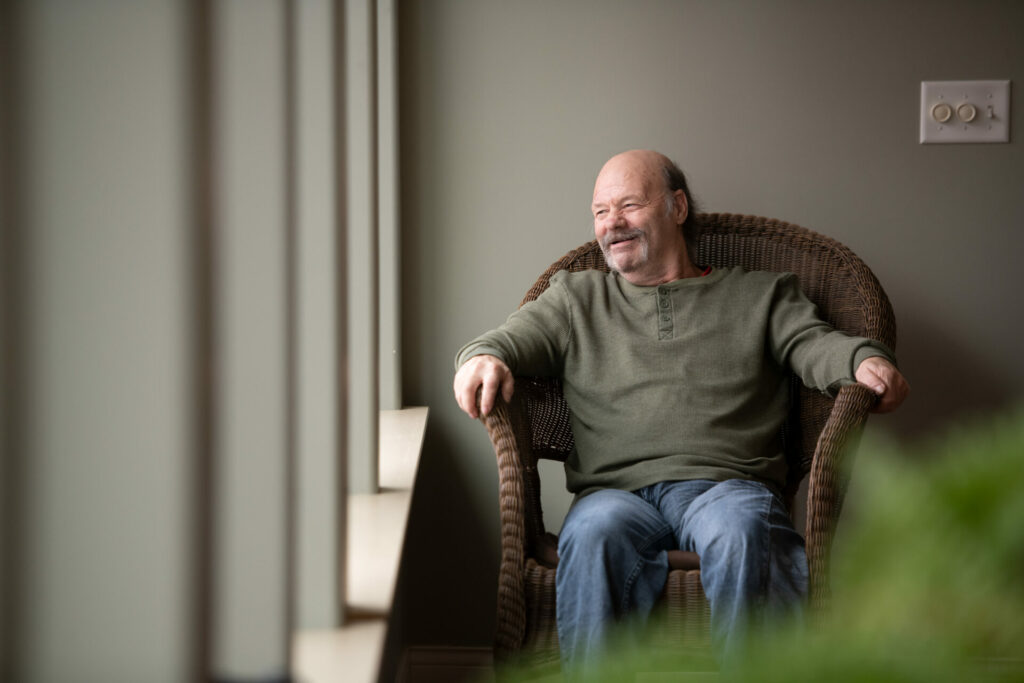 John was living with his Mom and Dad and a sibling when his parents passed away. Devastated, John was forced to move elsewhere. Thanks to you, John could afford to move into Welsh Mountain Home.
John likes cheering on the Philadelphia Phillies. He listens to Blue Grass gospel and doesn't let the hardships of his past change how kind he is toward others.
"I've made friends, and one, in particular, is the best. She takes me on walks and we do exercises. I also like bowling and golfing on the Wii," John shared. "Oh yeah, I like the food here too. Tomorrow I'm getting French toast sticks!"
Thank you for keeping Welsh Mountain Home an affordable, safe place for John!