---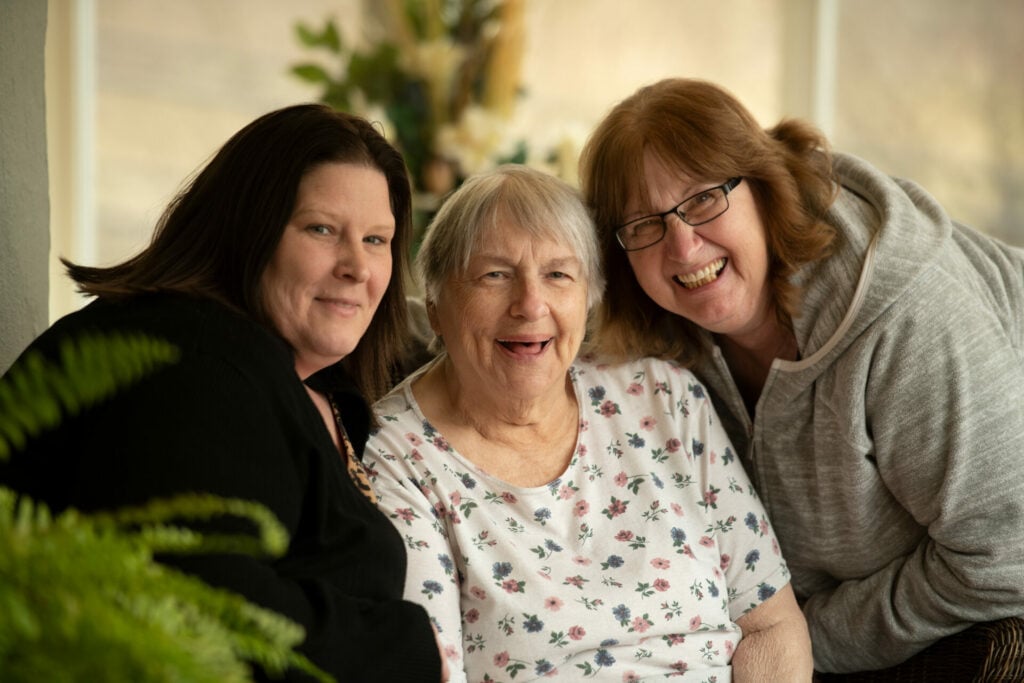 Patricia is the third generation in her family to live at Welsh Mountain Home. Her grandmother and father lived here before her. Patricia wasn't expecting to move here so soon, but health challenges forced her to consider it. Thanks to you, Welsh Mountain Home has remained a safe, caring place to live!
Patricia's husband of almost 50 years passed away in 2016. She wanted to stay in her home, but managing her diabetes became harder. She wasn't eating right. She ended up in the hospital for several days, and then her five children intervened.
"I was upset about having to leave my home at first, but I realize that the services and care at Welsh Mountain Home are what I needed. And there is nowhere else I would have rather gone. I like that it's easy-going. I still have freedom. I can go read the newspaper, sit in the front room, and do activities that I want. I like the food, and it's close to most of my children so they can visit. I'm still adjusting, but if I had to go anywhere, I'm glad it's here."
Thank you for making Welsh Mountain Home a safe, caring place so that Patricia can stay healthy and live in a caring home.