---
Rosie grew up in Lancaster County. She was living with her parents as recently as 2017. Tragically, both of her parents passed away. Rosie was forced into an unsafe, unhealthy living situation.
Thankfully, her church intervened and found a place for her at Welsh Mountain Home. She was grateful because it was a home she could afford.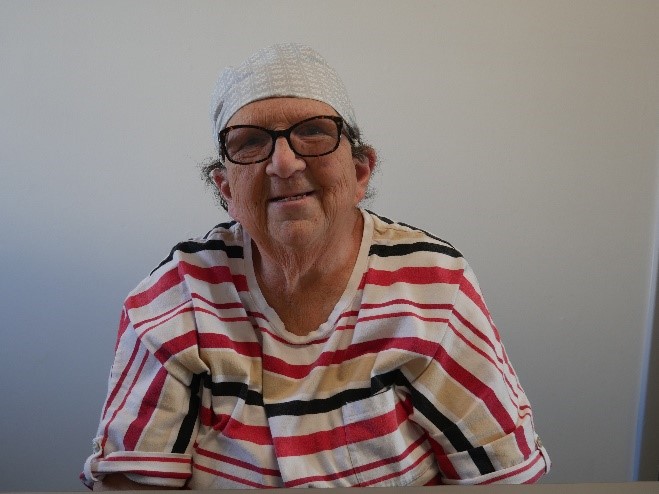 "I like to color and do crafts. Every day, I do devotions in the sunroom, and the food is the best! I'm looking forward to planting the garden soon. The staff is so nice to me, and I feel much healthier here," Rosie shared.
Thank you for keeping Welsh Mountain Home a safe, affordable place for Rosie to live and thrive.